---
Making this post to say two things!
First off, hello to all the new fans who like the music I make! I'm very glad to have you here and make me feel welcomed as a chiptune/video game composer on NG! I'm currently hard at work for a while with a couple of projects, one of which I plan to work on might be coming to Newgrounds in the future... If ever I feel like it, I might share some songs here that I'll pull over from my Soundcloud so you can listen to them here.
Secondly, I'm glad the Gimmick cover song blew up and got frontpaged for a time because I'm in the process of making a dedicated cover album of the whole OST! It'll be a daunting, fun task for sure, but I've got confidence I'm gonna finish this one by the end of the year. I'll post some occasional songs from the album here and there. Until then, thank you for listening to my stuff! There's more to come!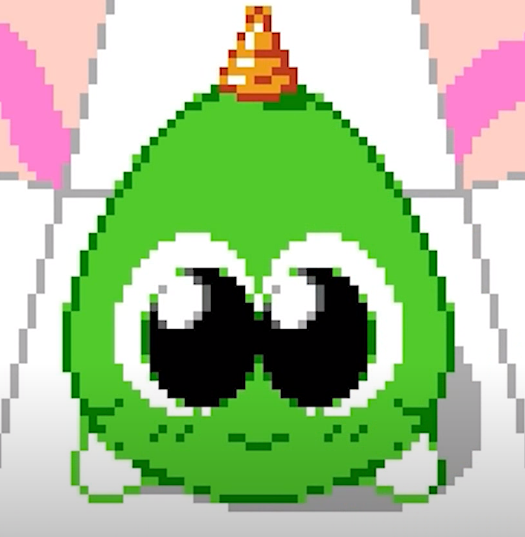 ---